Quality Confectionery & Gifts



 Cornwall's only  "Postcard  Fudge Box"  manufacturer.
The Candy Company are one of the South West's leading confectionery manufactures and wholesalers, we deliver nationwide from our base down here in beautiful and sometimes sunny Cornwall. We have been suppliers to the trade for over 20 years .
Year on Year we sell enough fudge boxes per year that if  laid end to end would stretch over 6 miles and contain over 10 million pieces of fudge.

New for 2016 we offer our new Carry Packs of Fudge, available in 5 delicious fillings and packaged in bright eye catching boxes and also a new range of matching image Luxury Milk Chocolate bars.
 We offer a comprehensive array of designs to suit most tastes in Traditional Fudge Boxes,  Luxury Fudge,  Holiday Gifts, Biscuits,  Chocolate products as well as few old confectionery favourites.
Specialised own label products, designed for you.  Our designers work with your images and logo to produce a comprehensive range of bespoke confectionery unique to you. We can create full colour digital artwork that can be mounted on to a selection of  products
 Whether you run a sweet shop, holiday park,  farm shop, deli, gift shop or any other outlet we can supply you with a quality selection of confectionery & gifts to suit most tastes.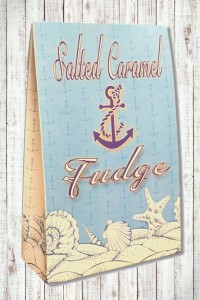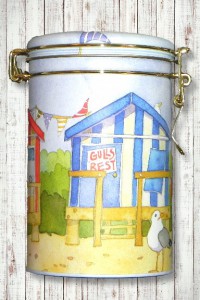 The Candy Company is a trading style of  Westcountry Confectionery Ltd